COMPANY
Although our roots are in the past, we are a young, modern company, organised and structured to respond to our customers' demand for professionalism and efficiency, as well as for quality, well-being and flavour.
We offer service tailor-made for the specific needs of large-scale distribution, as well as for those of importers and Ho.Re.Ca. distributors.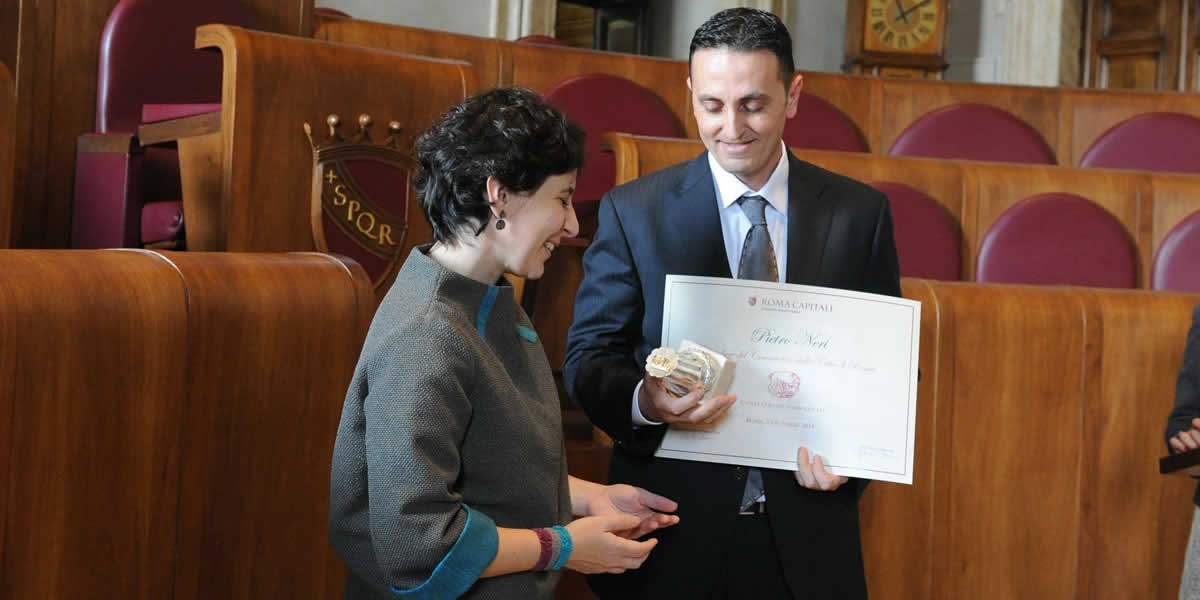 After a technical analysis and taste test done by ARM – Azienda Romana Mercati, as part of the LazioDeli2 project, ChinottISSIMO garnered one of the best scores for flavour and innovation, quality guarantee, and excellence.

ChinottISSIMO was selected to join the "Lazio Region's Products of Excellence" and the "Botteghe Storiche di Roma" circuit.

ChinottISSIMO was chosen by the Lazio Region as a product of excellence from the territory, and was successfully presented at Expo 2015.

We have been chosen by the FAO, the Vatican, and leading European and North American drink importers.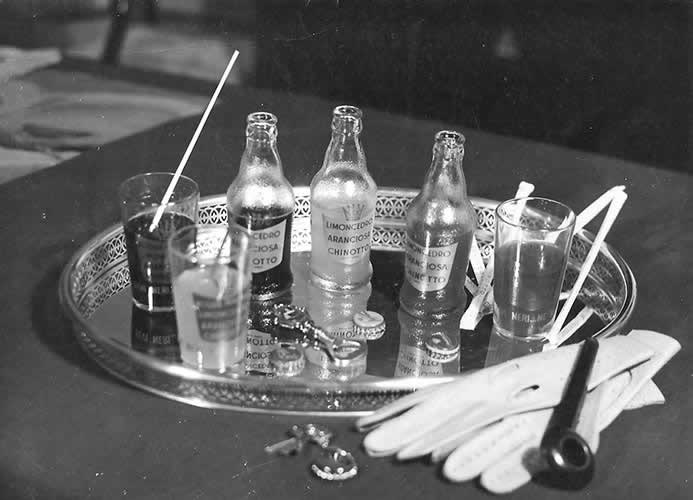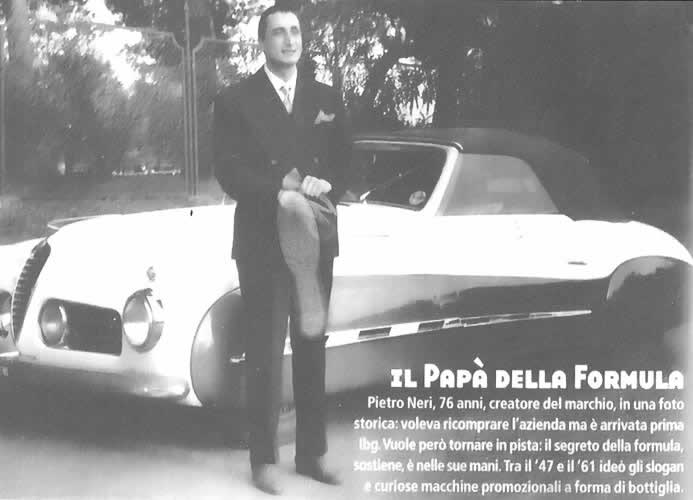 ChinottISSIMO was born from the original recipe for the first chinotto made and marketed in Italy with enormous success by Pietro Neri until the late 1960s. Although the company, plant, and trademark were later sold, the products' original recipe still remains a jealously-guarded family secret.

In line with the idea and the action undertaken by Pietro so many years earlier, his grandson Simone Neri decided to resume the tradition and dedicate himself to creating a revamped product.

Today, ChinottISSIMO is made exactly as it once was – a real brew of chinotto, but with innovative elements added to the classic recipe. In fact, Simone, supervised by his grandfather Pietro, tried out and added to his "famous, age-old recipe" no fewer than 53 officinal extracts to create ChinottISSIMO – the absolute superlative of drinks.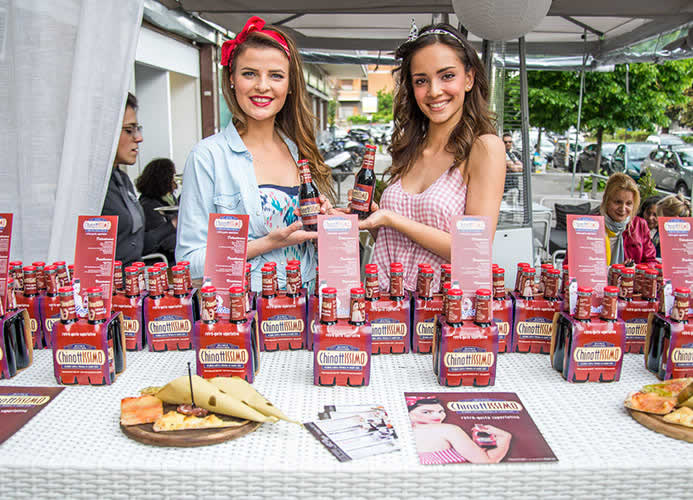 Consumers are paramount to us, and it is our desire to establish an ethical relationship with them. The values we express today are highly sought out, and include quality, tradition, distinctiveness, and a bond with the territory.

We supervise quality from the initial processing phases to the final product, respecting the environment and aiming for ongoing innovation while always maintaining a strong bond with the past.